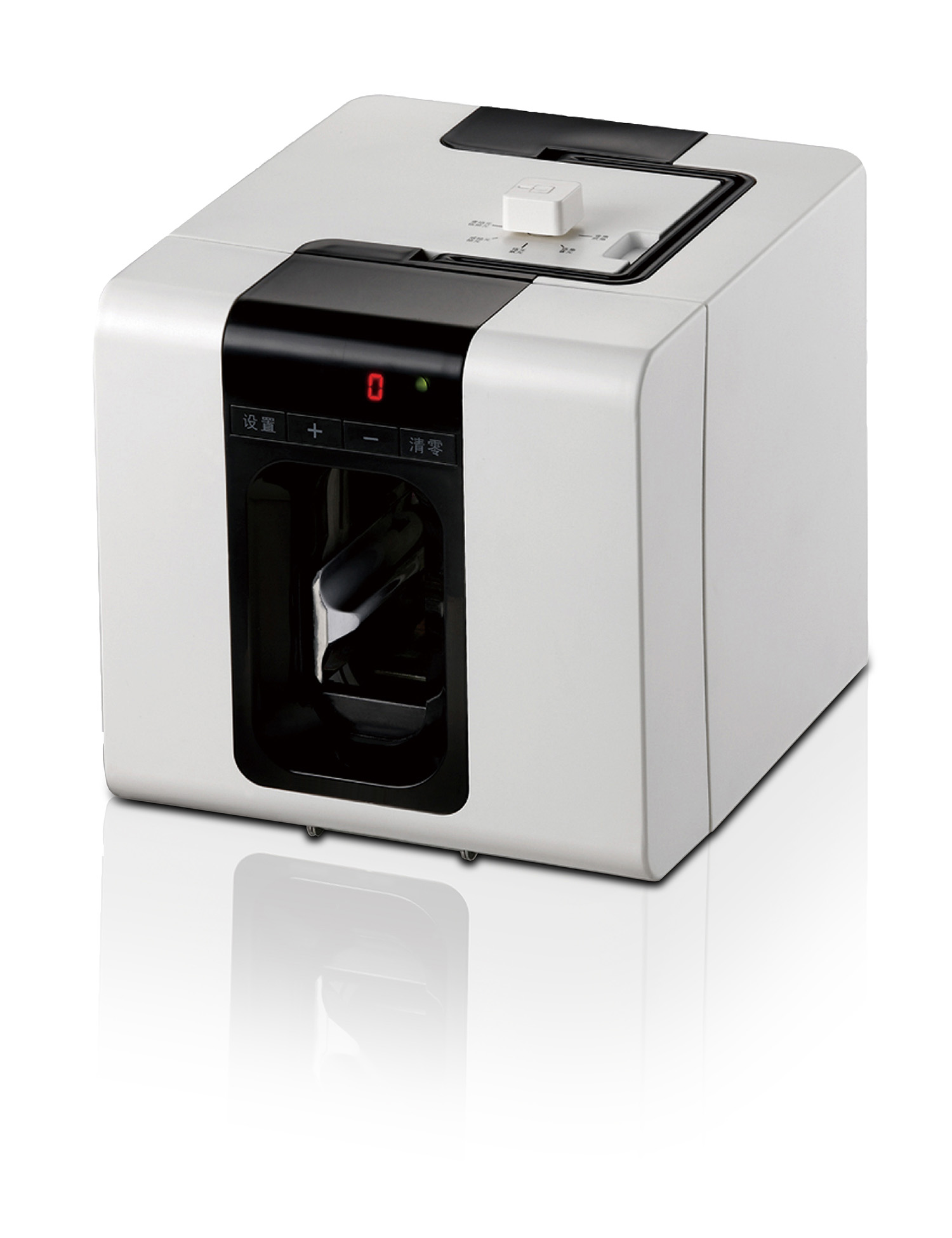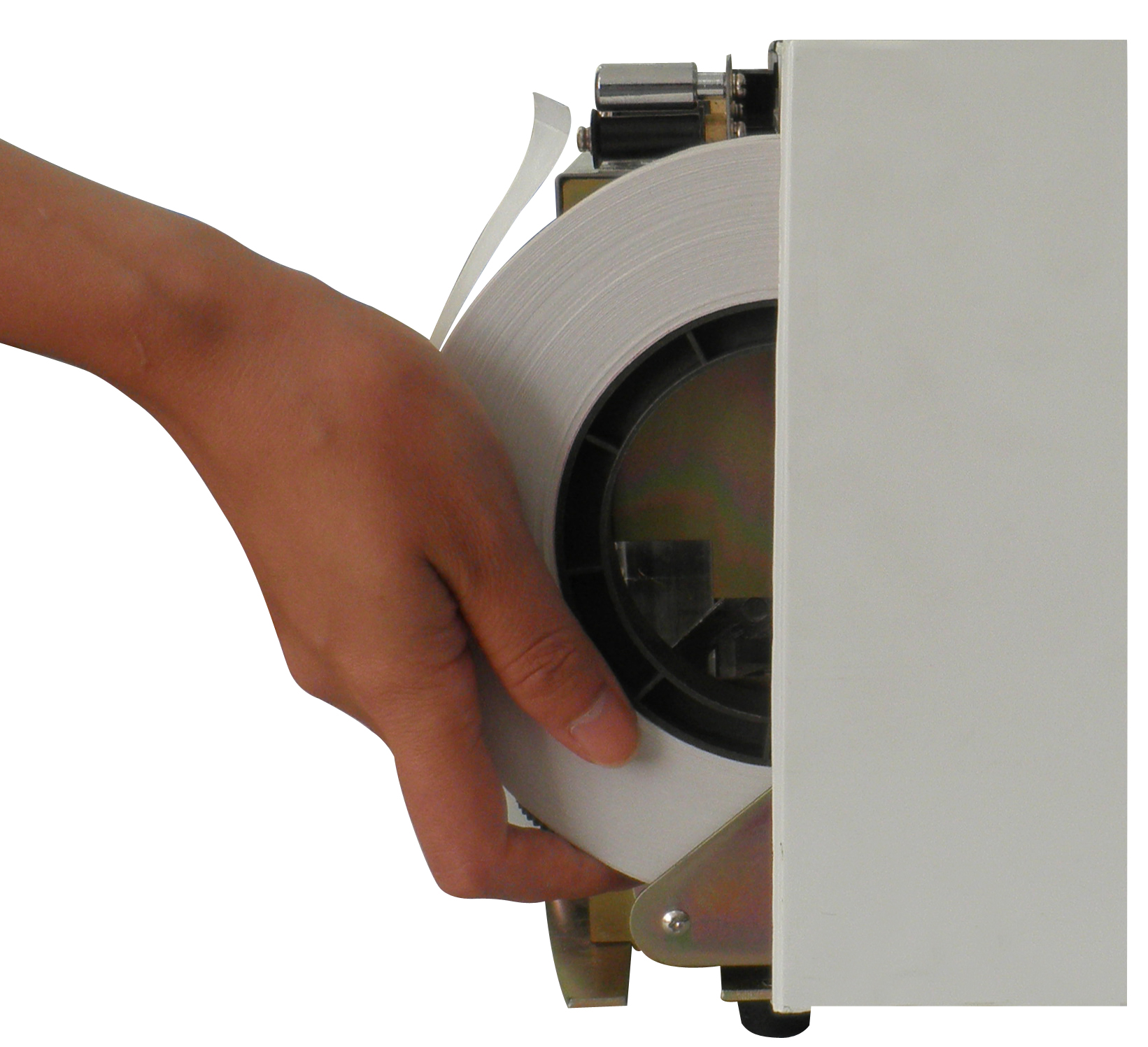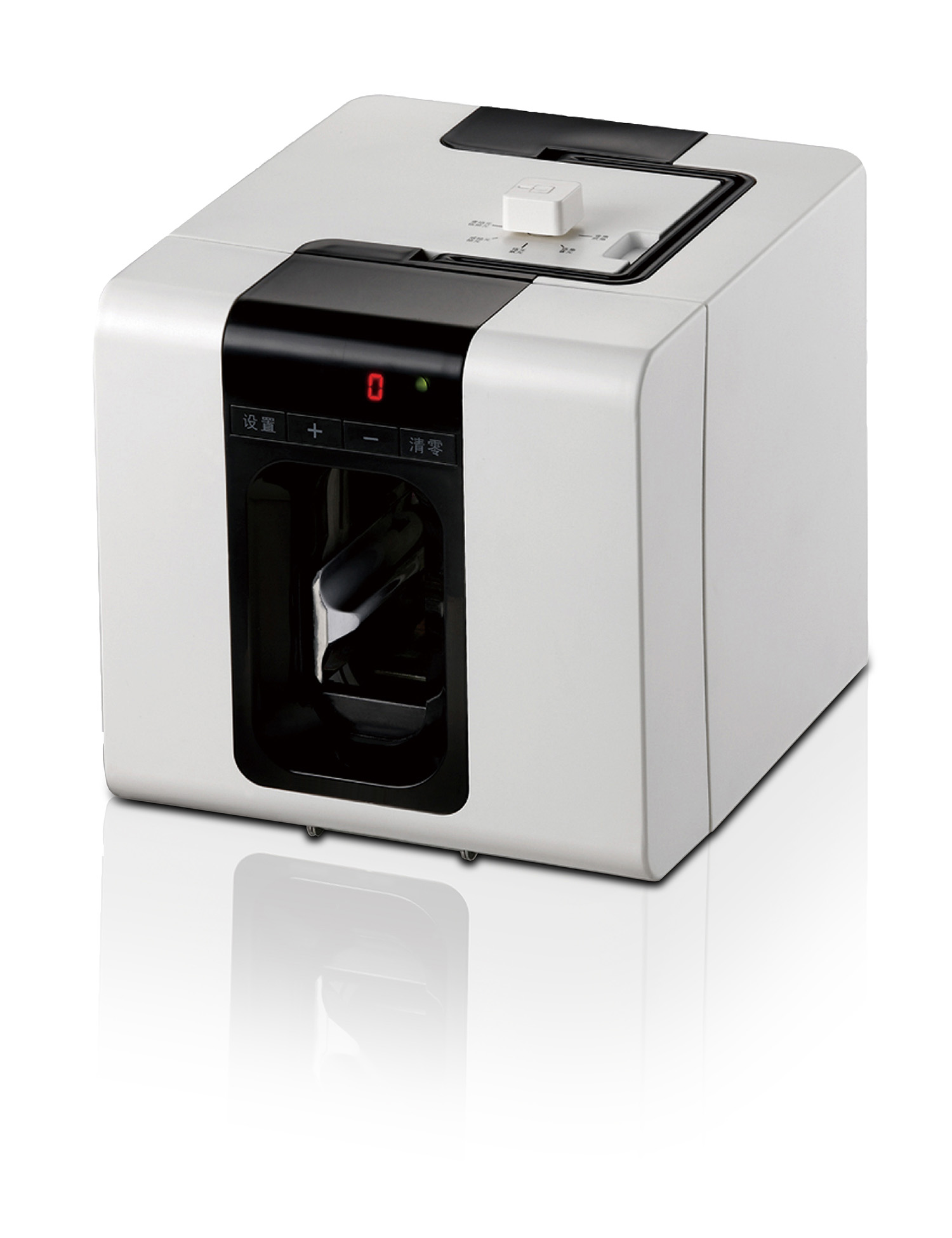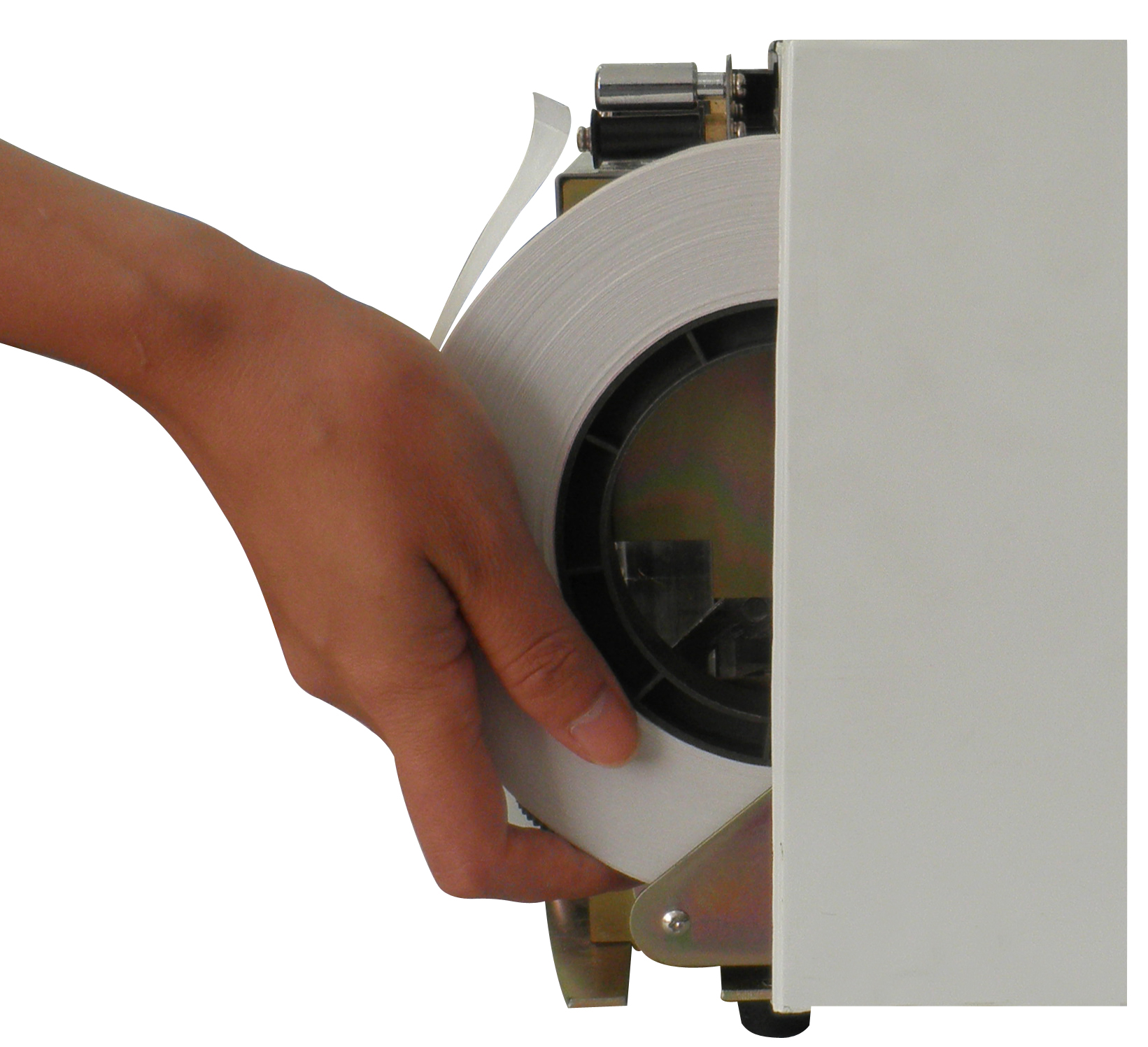 The Magner 803 Binding Machine is a fully-automated, quick binding machine. The machine binds using thermo-compression for a sleek and firm bind.
The patented design of the adjustable binding position, internal thermostat and ironing head temperature are all automatically controlled, which ensures the machine is suitable for varying temperatures of tape. The temperature of the automatic ironing head is also digitally displayed.
All of these automatically-controlled features not only save power, but make the machine user-friendly, safe and reliable.
Method of banknote binding: Cam Mechanism
Strapping Speed: ≤2 sec/bundle
Continuous use time: ≥800 hours
Strapping number of sheets: 100 pieces
Applicable paper band: Standard size: 20mm, 30mm (W)*88mm (L)
Voltage: 220V (±10%) 50Hz (±5%) or as required
Power consumption: 70W (10W at rest)
Dimensions: 245 x 215 x 225 mm
Weight: 7kgs