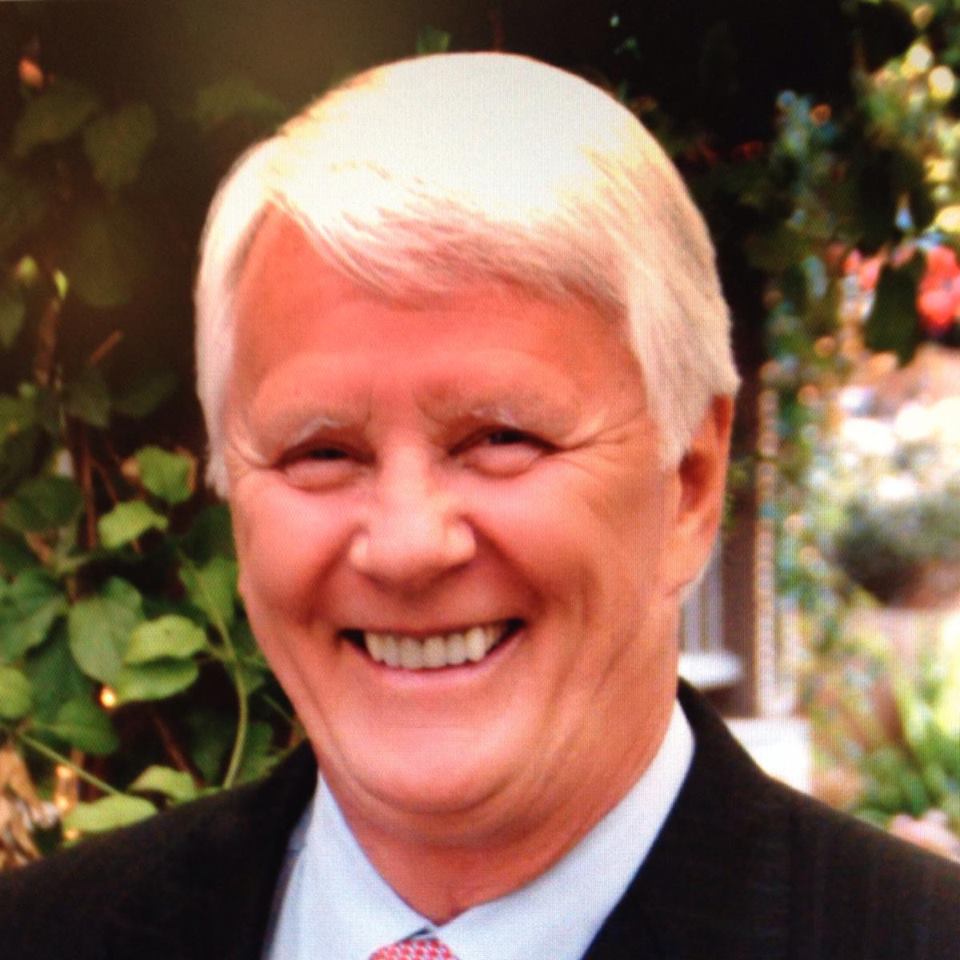 Founded in 1983 by Paul R Brunner (1935 – 2013), Magner International grew out of his personal and professional commitment to provide quality products at competitive prices to the global currency community and quickly became a recognized and respected leader in adaptive currency processing equipment for the international market.
Throughout its history, Magner International has maintained growth and a leadership role in an ever-changing and rapidly growing industry through innovation, imagination and dedication to its network of customers.
Still family owned and operated, Magner International continues Paul Brunner's legacy of quality products at competitive prices through its global network of distributors providing sales, technical support and service.